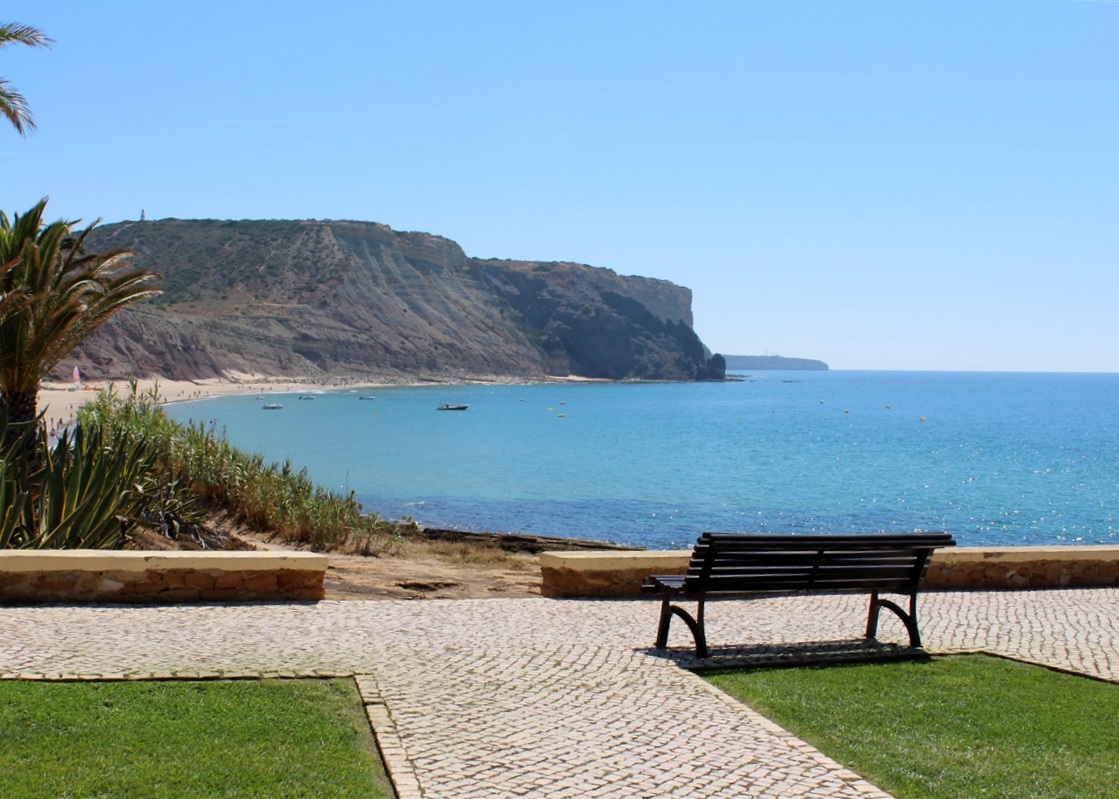 The sun is finally out and we will have our beautiful village of Luz back in its full splendor again. The flowers are out and everywhere is green and fresh, while the sound of the waves coming to shore seem absolutely magical. Even more beautiful than in summer, Praia da Luz blooms in spring!
This is a fantastic time of the year, the tourists are back, and all the restaurants reopen for the new approaching season. The beach is clear and the water just perfect!
Whether you are looking to spend a fun day at the uncrowded beach, having a go at some water sports, a dolphin watching trip, relaxing in the sunshine or a long walk along the cliffs towards Burgau or the Black Rock, Spring is the best time to really appreciate Luz and enjoy all it has to offer.
It is still quiet, perfect for getting around without the hustle and bustle, and even go in to the countryside and explore!
Coming to live in the Algarve is a long-held dream for a quality of life rich in outdoor activities, fine foods and traditional values. Praia da Luz has all of that to offer you.
If you are here now, why not explore the property market? Get a feeling of what's available around, get to know the different areas, explore the neighborhood… You may be wanting to relocate for family reasons, for retirement, a business opportunity, or even just look for a holiday home – or investment – whatever your reasons may be we are here to help!
Luz Choices is a real estate agency in the heart of Praia da Luz, and Praia da Luz is in our heart. We know Luz like the palm of our hand. If you tell us what you are looking for, we will find it for you.
There are currently some really good deals, and who knows you find your dream home in the sunny Algarve? Contact us for awesome real estate opportunities!