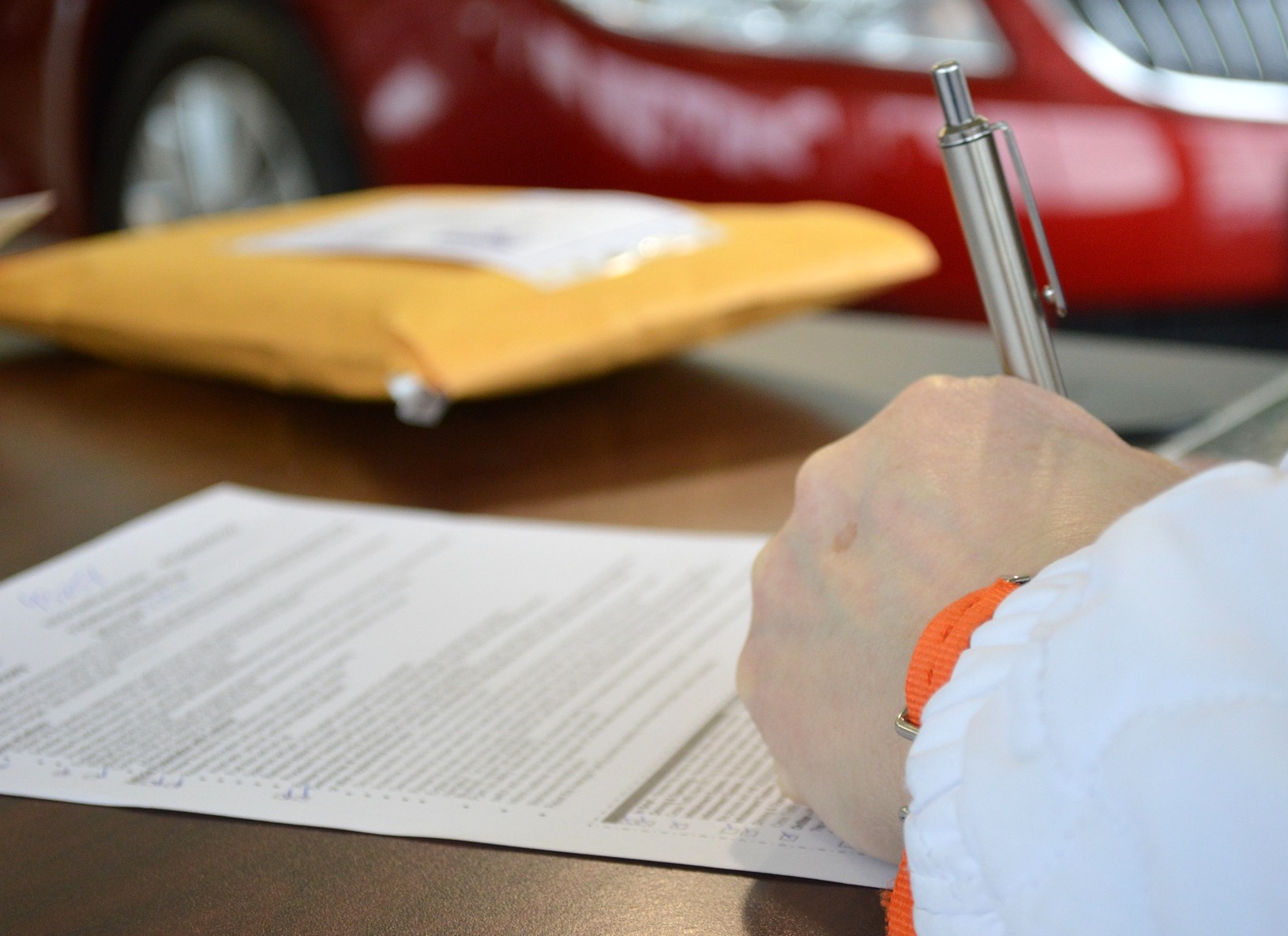 By law enforcement. 144/2015 of 08.09, are companies (individuals or companies) forced from next day 23 March to inform consumers, with regard to alternative means of dispute resolution (ADR). These Entities (Arbitagem) allow the resolution of consumer disputes out of court.
ALTERNATIVE DISPUTE RESOLUTION
(Article 18 of law No. 144/2015 to 08.09)
INFORMATION FOR CONSUMERS
The site www.Consumidor.pt offers the complete and updated list
of alternative resolution of Legítios, that the consumer may have recourse, in the Algarve region the Centre for information, mediation and arbitration of consumer Disputes in the Algarve, with the website address
www.Consumoalgarve.pt
In the Edif. Ninho de Empresas, Estrada da Penha, nº 9-131 8005 Faro (telephone: 289 823 135)
This company is not bound by membership or legal enforcement of arbitration required to any alternative dispute resolution entity.