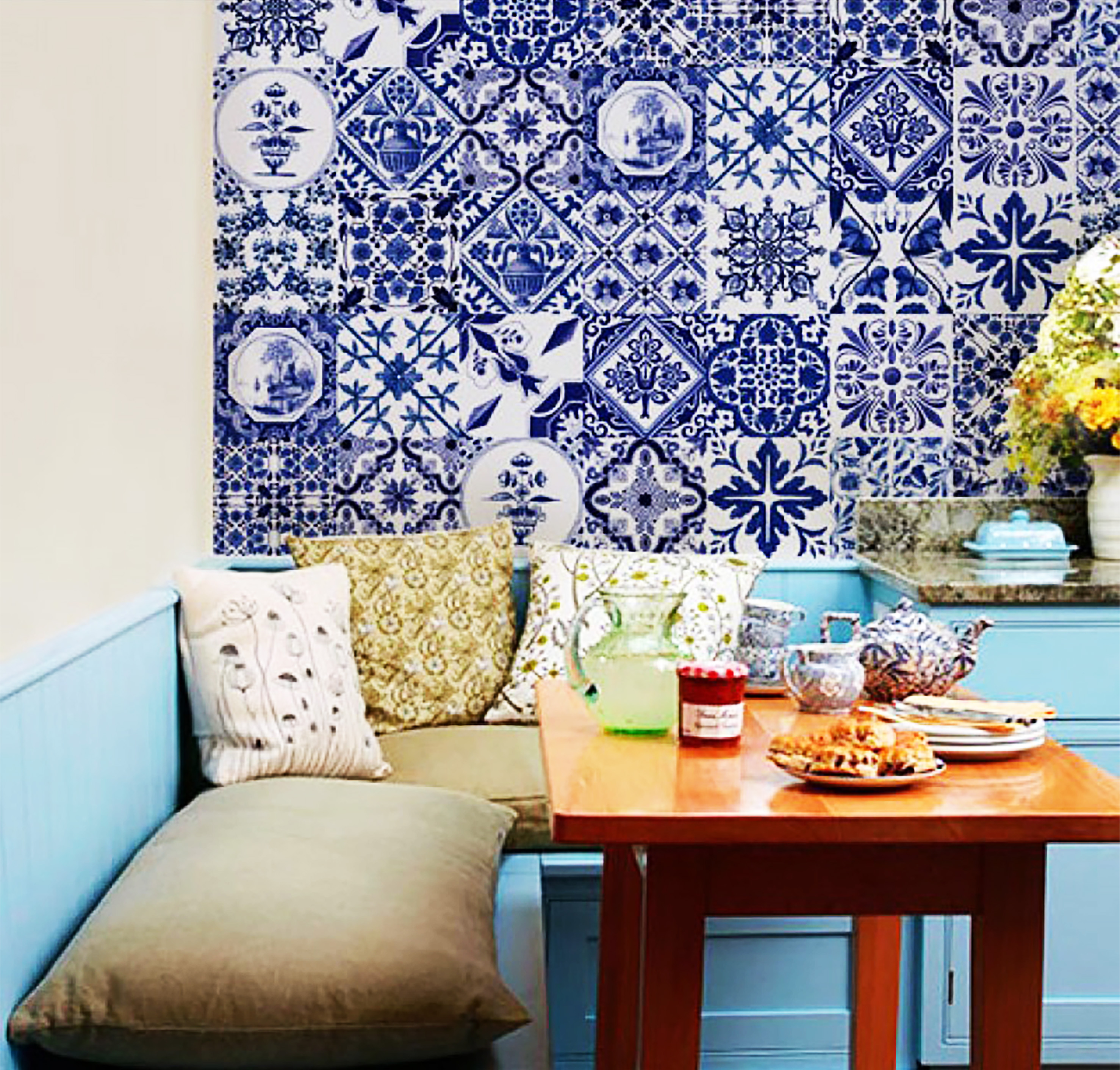 Find out what to expect from the property purchase process in Portugal…
When you decide to buy a property, it is fully recommended that you are full aware of everything that's involved.
The level of bureaucracy involved in the process of purchasing or selling a property in Portugal can make it more difficult for those who don't have a significant knowledge of the country, language, legal and administrative system, which is why it is strongly recommended to hire a Portuguese lawyer / solicitor (if you don't have one, we can point you out several).
Buying a Property in Portugal
To buy a property in Portugal, a Portuguese Fiscal Number form is needed. That is easy to solve and quick! However, a Portuguese non-resident entity buying property in Portugal will need to designate a Portuguese Tax Representative.
Like back home, there are two ways to buy property:
Using your own capital – a relatively easy option since you don't have to go through the process of applying for a loan. Most of the times, it can be an advantage to negotiate the price if you are a "cash buyer" …
Applying for a loan from a Portuguese financial institution/bank. Note that the Portuguese banks always demand the registration of a mortgage on the property being bought. At Luz Choices, we work mainly with two of the most well known Portuguese banks. Let us know if this is your case and we will help you with the application!
Finding a Property
There are many sources for property hunting, but let us assure you: we're your best option!
info based on: http://portugal.angloinfo.com/