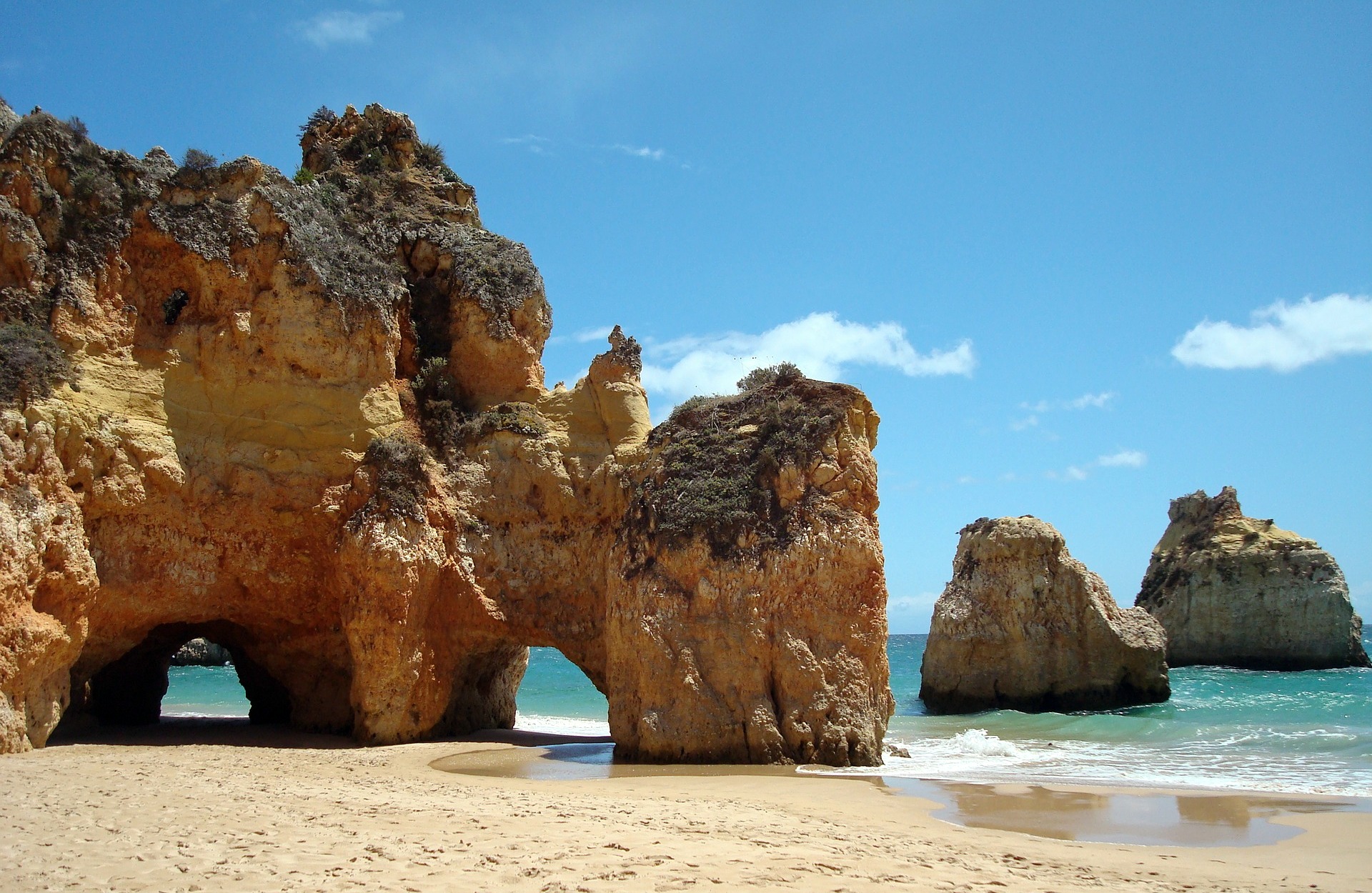 There are many many reasons why you should buy a house in the Algarve. Here are the top ten!
Fabulous Beaches – More than 120km of high quality blue flag beaches to choose from.
Fantastic Weather – With low rain all year and an average temperature of 24ºC.
Low Cost Living – 30% cheaper than most countries in Europe.
Great Real Estate Value – From quaint to luxury but always with great quality and a lot cheaper than most EU countries.
Tax Breaks – From property tax breaks to pension breaks for foreigners.
Fantastic Food – Vast diversity of great and healthy Mediterranean dishes.
Low Language Barriers – Most people have English as second language and we don't dub foreign languages.
Great Health System -Both the National system and Private are of excellent quality and price.
Safety
Safety – Portugal is one of the safest countries in the EU
All the Expected Facilities – From more than 42 golf courses to cinemas, shopping and water parks.