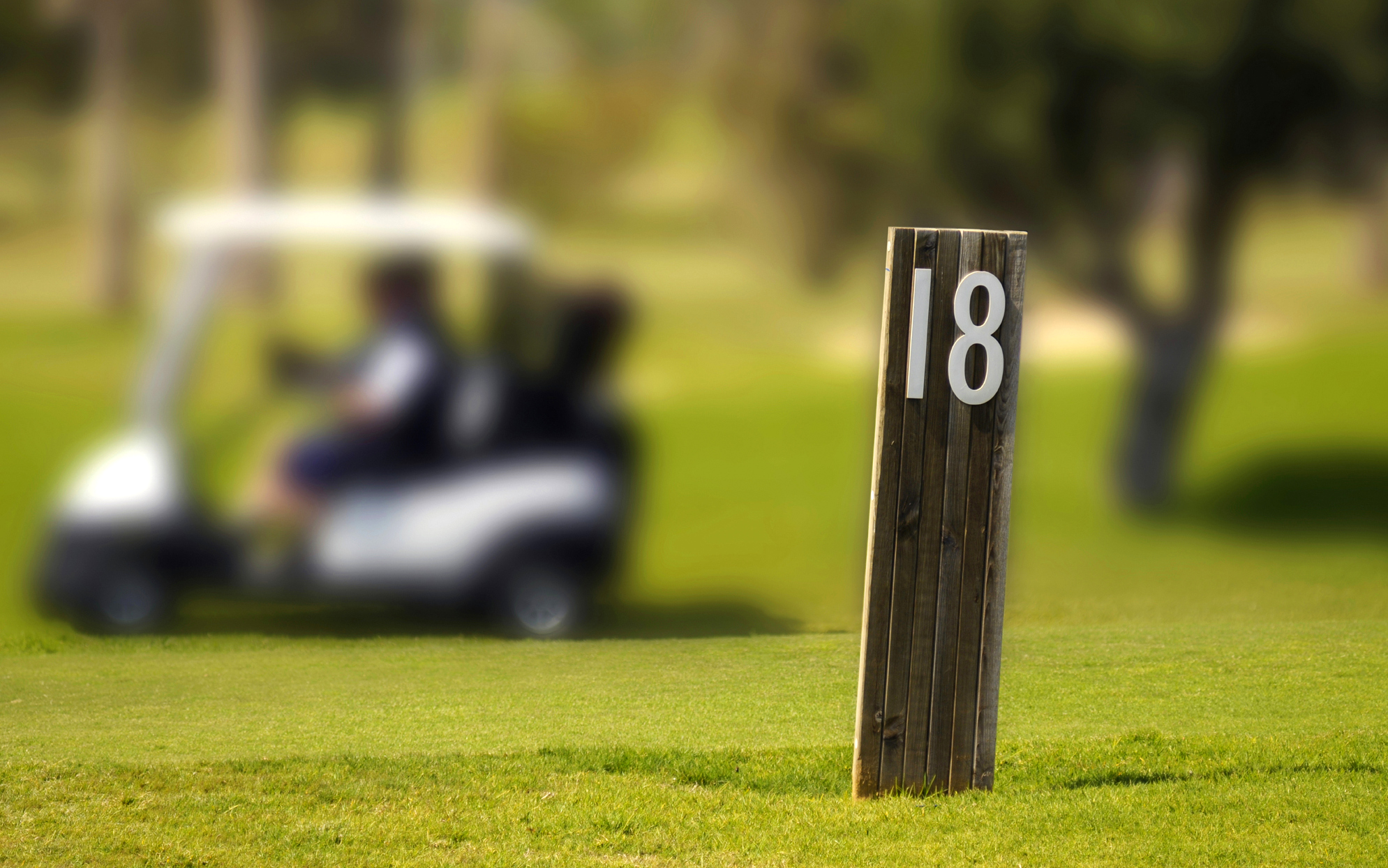 Algarve is one of top spots for Golf courses, with a unique combination all the latest facilities with beautiful country side and beaches, with a wide variety of courses to choose from from hillside courses to flat with sea view, there is a course for every taste, add the excelent almost year round Algarve weather and there is no doubt with golfers around the world come to the Algarve.
Top Golf Courses in Western Algarve
Parque da Floresta – Located in very hilly terrain this is a very unique golf course with very wide range of holes and quite the experience.
Boavista Golf & Spa Resort – Part of a resort with all the ammenites including restaurants, spa, gym and situated overlooking the sea as well as the historic town of Lagos, with a 18-hole championship golf course and driving range.
Palmares – In the bay of Lagos, next to the Meia Praia, Palmares is a fantastic American golf course, with 27-hole golf overlooking the bay, a fantastic an unmatched experience of golf and breathtaking views.