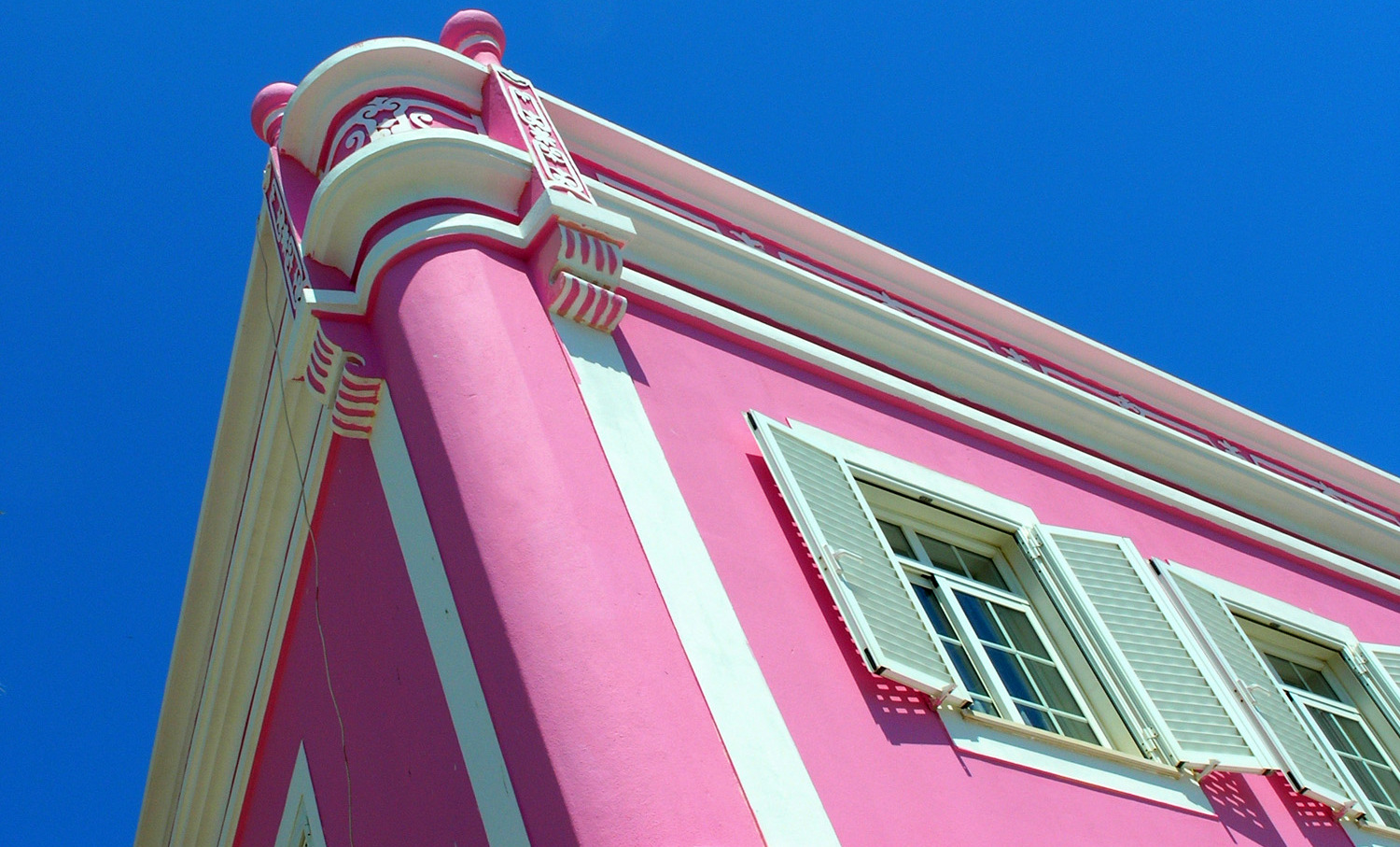 While real state has been slowly  improving in Portugal and much of it in the Algarve with all its holiday properties, its beaches and excellent weather, the municipality of Lagos has been in that forefront, Lagos has the perfect combination of diverse traditional properties with modern built apartments and villas, this combined with a historic vibrant town with unique sights, beaches, marina, restaurants, shops  there is no reason not to have a home here.
Lagos
This combination has show its popularity not only in search for new properties but with some areas with prices rising, its no wonder that this region is now one of the most sought after.
Not only in Lagos, but on its neighboring townships of Luz, Burgau, Budens there is also a rise of search, these combine the charm of a smaller town with the availability and location of being just a few minutes away from Lagos, so what are you waiting for! Now is the time to come to Lagos!